S & M Concrete, LLC – Cedar Rapids, Iowa City, Van Horn, Norway Concrete Contractor, Driveways, Sidewalks, Patios
Your Residential and Commercial Concrete Contractors
Sidewalks • Driveways • Stamped & Stained • Garages
Are you in need of a honest, dependable concrete contractor? Are you looking to have an new patio, driveway or sport court? S & M Concrete, in Cedar Rapids is your source for the best in concrete work, including sidewalks and driveways. Our contractors specialize in concrete staining and stamping for residential, commercial, and decorative purposes. From retaining walls to parking lots, S & M Concrete can handle all of your concrete needs.
If you need a dependable concrete contractor, please contact us at 319-521-0372 or fill out our online request form.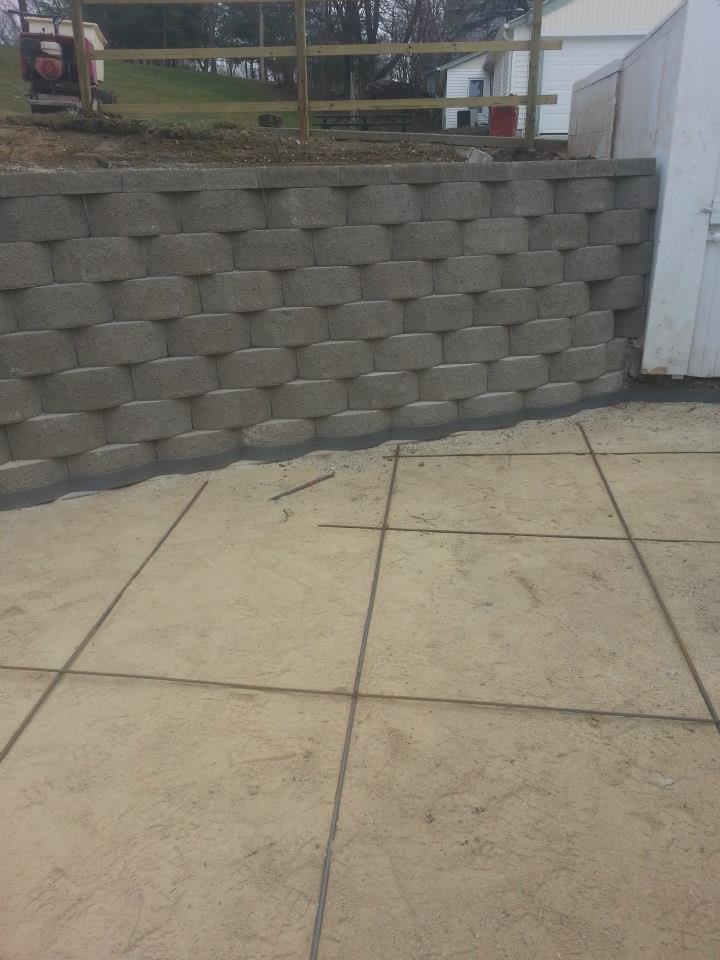 Our Concrete Work Projects Include:
Resurfacing
Exposed Aggregate
Poured Walls
Driveways
Garages
Porches
Sidewalks
Stairs
Hardtrowel & Broomed/Brushed
Flatwork
Colored & Stamped Concrete
Patios
Stenciling
We Offer a Full Catalog of Decorations with Various Colors and Finishes Available!
Please visit us on Facebook here!